2016 SHANGHAI BAUMA FAIR
Views:25 Author:Site Editor Publish Time: 2016-11-28 Origin:Site
As we all know, BAUMA fair is the largest mechanial equipment fair in Asia. Hosted in shanghai china every two years, the fair attracted hundreds of thousands visitors from over 100 countries all over the world.
In November 24th, we began our exhaused while exciting days there.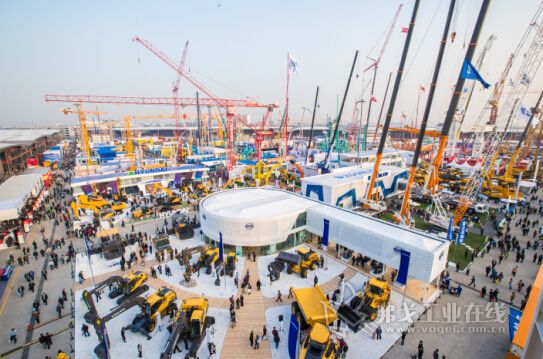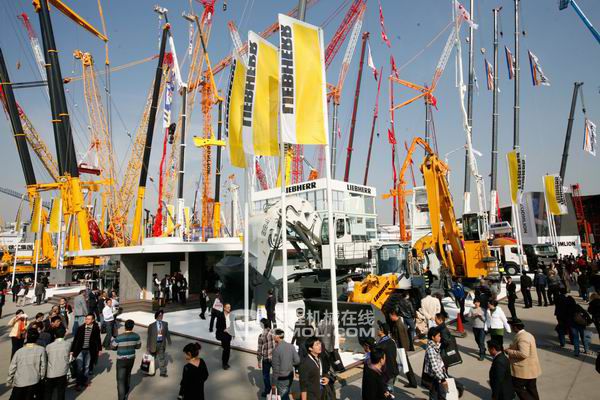 In the fair, with our best selling new products and professional team, we attracted thousands of visitors during the three days. 8 PI were settled and dozens of prospects were found.
Also in the fair we met serval of our honored customers and exchanged our views towards the future cooperation.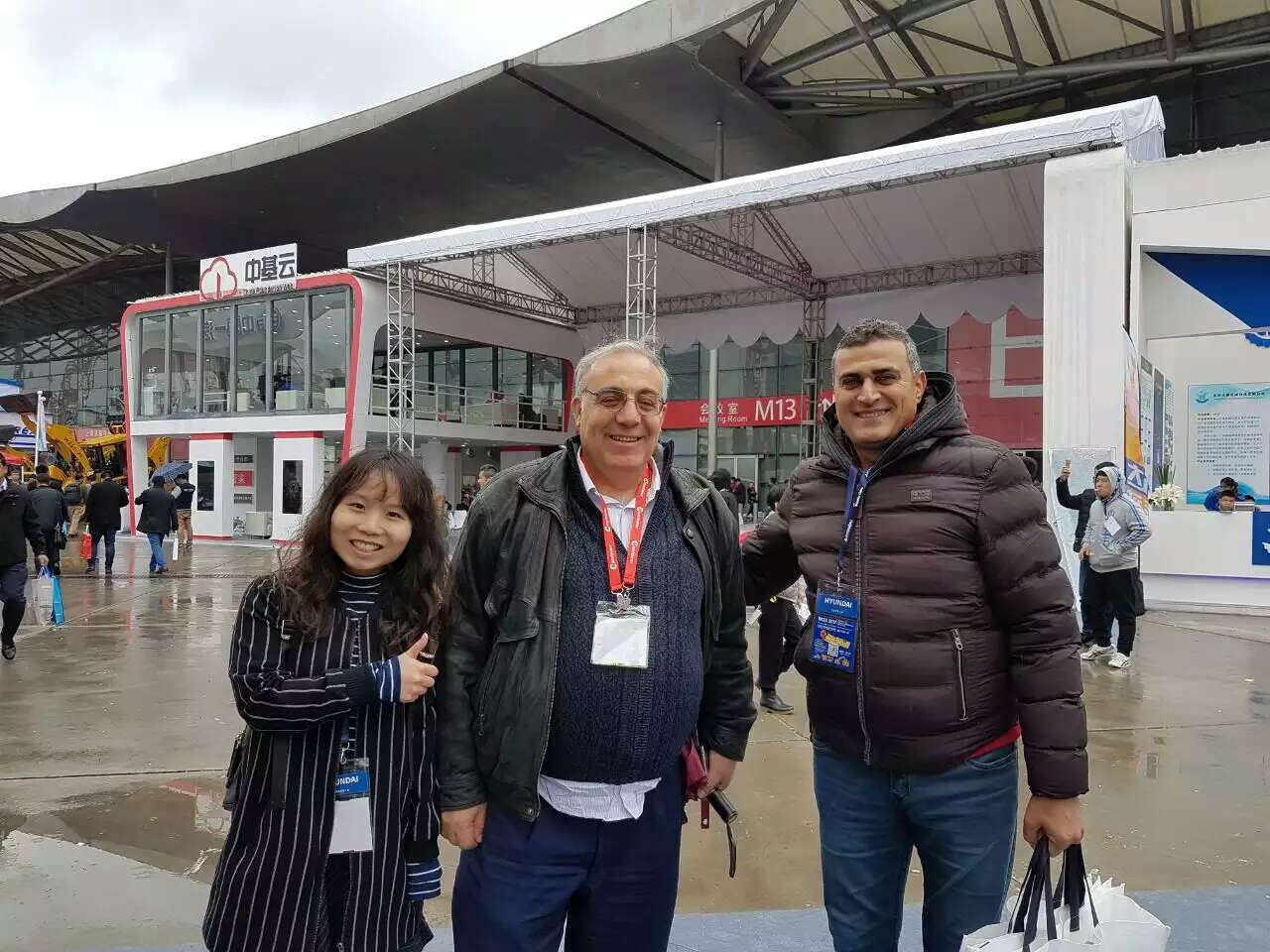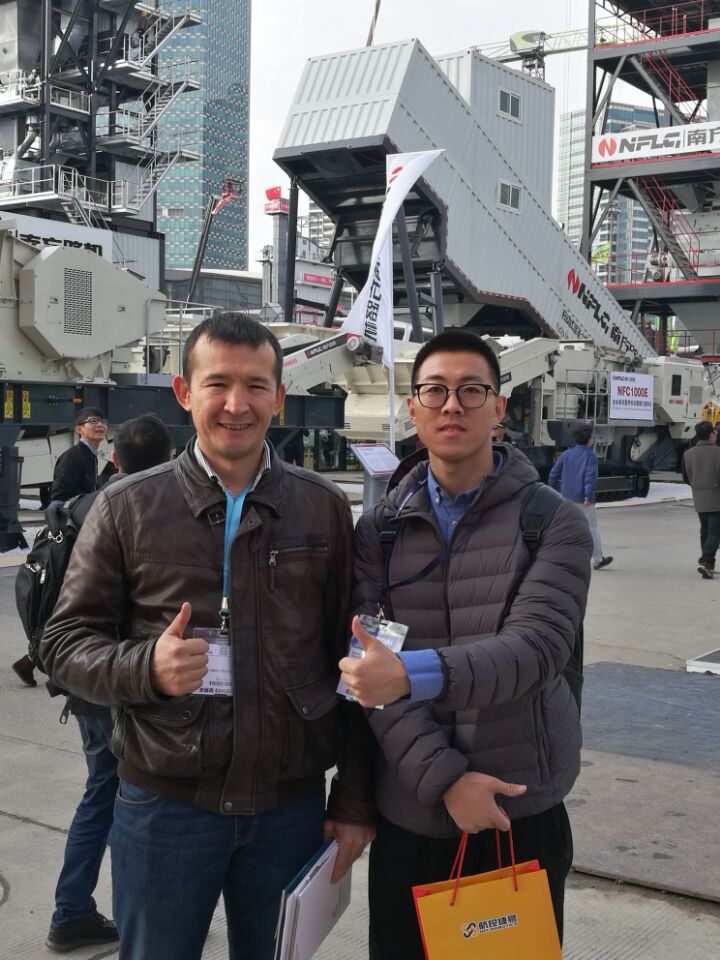 Appreciate customers' trust and we will try every way to perfect our service. PERFECT is the goal our whole team keep on chasing for.