Happy Mid-Autumn Festival !
Views:14 Author:tower crane Publish Time: 2018-09-23 Origin:passenger hoist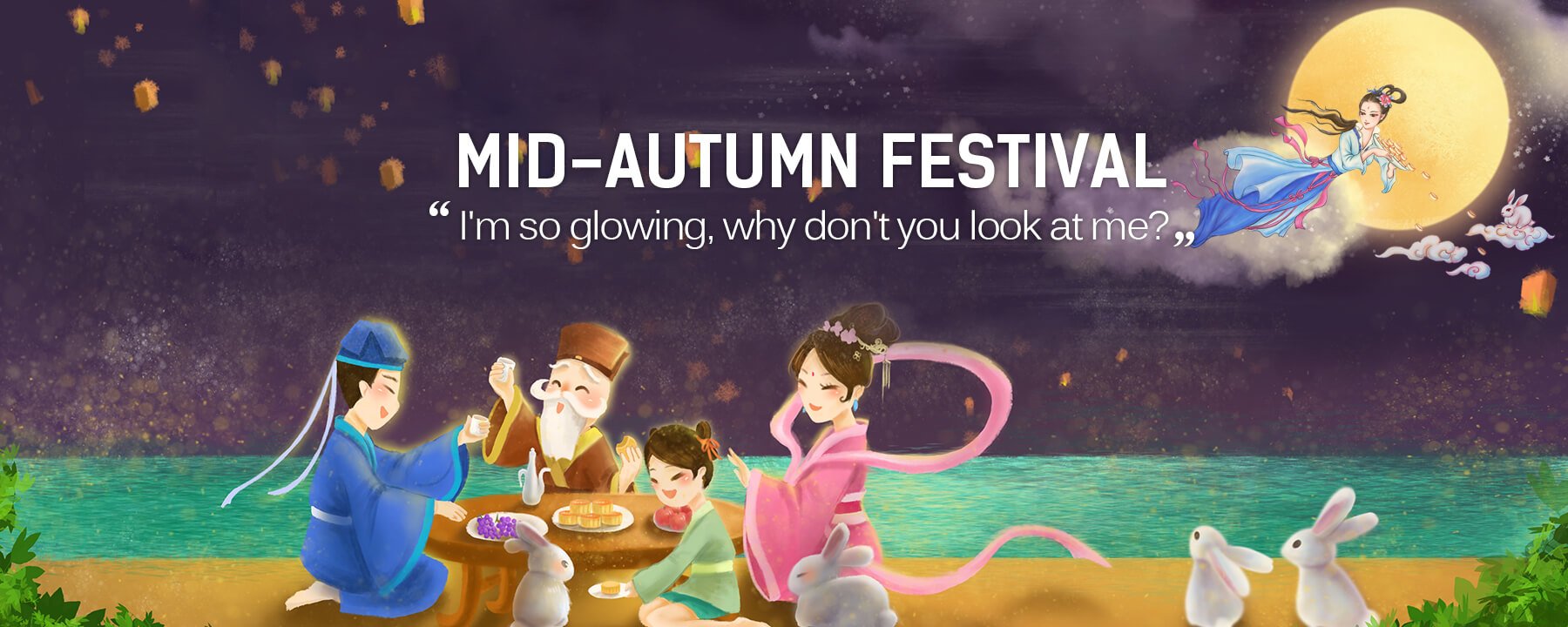 Mid-Autumn Festival
In 2018, the Mid-Autumn Festival (中秋节), or Chinese Moon Festival, falls on September 24. It is one of the three major annual occasions in China (the others are Chinese New Year and Dragon Boat Festival and it takes place on the 15th day of the 8th Chinese lunar month.
As a time for families to be together, Mid-Autumn Festival's typical food is moon cake which is round and symbolizes reunion. Families and friends gather together to celebrate by eating moon cakes and appreciating the spectacular beauty of the fullest and brightest moon.
The History Behind the 3000-Year-Old Festival
The time-honored Mid-autumn Festival boasts a history of thousands of years, which has gradually developed and formed. It was first celebrated to give thanks for a bountiful harvest.
The ancient emperors used to worship and offer sacrifice to the moon in autumn. Afterwards, noblemen and scholars would admire and appreciate the bright moon on Mid-Autumn Festival, expressing their thoughts and feelings.
Legends of Mid-autumn Festival
Love Story between Chang'E and Hou Yi – Tragic but Romantic

The Jade Rabbit Mashing Herbs on the Moon

An Immortality-Obsessed Man Cutting a Tree on the Moon
Happy Mid-Autumn Festival! May joy and health be with you and yours always.
SYM HOIST & TOWER CRANE QUIPMENT CO.,LTD All members wish you and yours go well and have a successful and bright future.
And we will always supply high quality&best price tower crane,passenger hoist,spare parts and etc.