#PassengerHoist #ConstructionHoist #SafetyDevice #Antifall
Views:6 Author:Site Editor Publish Time: 2019-04-17 Origin:Site
#PassengerHoist #ConstructionHoist #SafetyDevice #Antifall

1.Anti falli safety device with needle bearing, high carrying capacity, abrasion resistance, low noise.

2.Bearing at both ends of high quality seals, dust, grease and maintain, can meet the lubrication and anti fall safety device within one year of the need.

3.After the centrifugal speed limiting device of dynamic balance test can reduce vibration, reduce noise, improve the anti falling safetydevice period of use.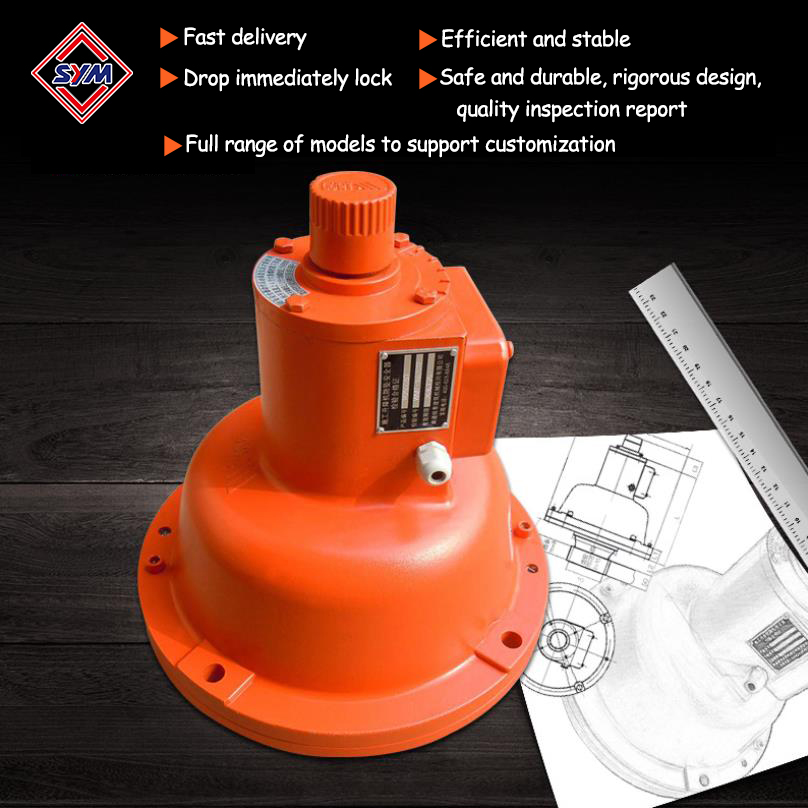 Welcome to our Alibaba website:www.symtowercrane.en.alibaba.com
Contact us: www.symtowercrane.net
Email:enquiry@symtowercrane.com